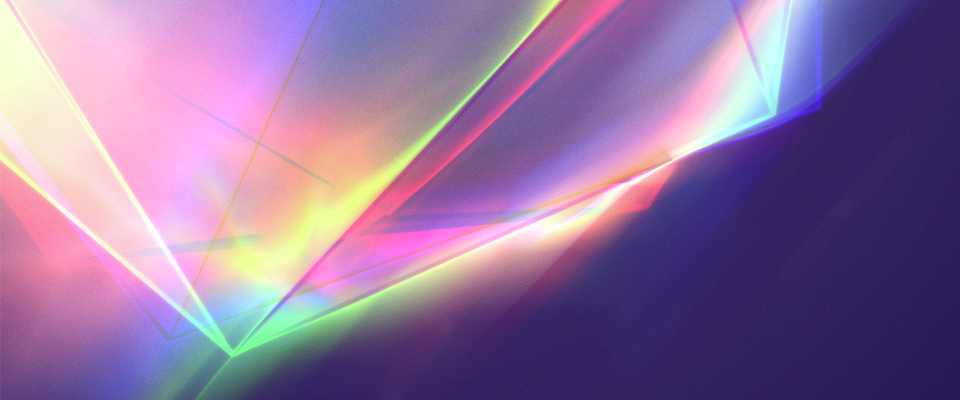 TUNIC (Original Game Soundtrack)
A downloadable soundtrack
🦊 This is Lifeformed × Janice Kwan's original soundtrack for the game TUNIC developed by Andrew Shouldice and published by Finji . It's an album about mystery, adventure, and the depths they take us to. Created over a period of seven years and co-composed with Janice Kwan.
It includes:
60 tracks from the original release (MP3 320)
1 bonus track (MP3 320)
1 album cover
Originally released March 16, 2022.
Written & produced / Terence Lee and Janice Kwan
Mastered / Matt Morgan
Album art / Jon Marshall
For more FAQ about using this music
🎧 Previews the tracks on Bandcamp

TRACK LIST:
01. To Far Shores
02. Memories of Memories
03. The Weight of Rain
04. The Knight
05. Redwood Colonnade
06. The Captain
07. Spirit Estuary
08. Antipodes
09. Color Confinement
10. Ancient Futures
11. This Is the Wrong Way
12. Contours of War
13. The Cats Are Hungry
14. The Siege
15. Hex Sequence
16. Sigil Seeker
17. Black Phosphors
18. Subterra
19. My Favourite Customer
20. Bone Stratum
21. Crouch Walker
22. Amphibious Assault
23. Ocean Glaze
24. Forget to Forget
25. Empyreal Observatory
26. Relics of Comradery
27. The Librarian
28. The Last Theorem
29. Sunset Breakfast
30. Sageless
31. Secret Legend
32. Carbon Harvest
33. Epochalypse
34. Ooze Control
35. The Administrators
36. What They Kept From U
37. The Scavenger
38. Neon Shore
39. The Ones Who Came Bef
40. Ghost Field
41. Patron Saint of Astro
42. Descension
43. The Round Table
44. Infinite Wishes
45. Soapstone Visions
46. The Heir
47. Ascendence
48. Ruin Seeker
49. Remember to Remember
50. Flux Is On
51. Afterhours
52. Mirror Moon
53. Nocturnals
54. Night Rites
55. Starlight Therapy
56. Snowmelt
57. This Time Is Differen
58. Transcendence
59. From Far Shores
60. Early Birds
61. Arcane Arcade (bonus)
| | |
| --- | --- |
| Status | Released |
| Category | Soundtrack |
| Release date | Mar 15, 2022 |
| Author | Lifeformed |
| Tags | chiptune, fakebit, Music, soundtrack |
| Links | Steam, TUNIC on itch.io, TUNIC info, dicey on itch.io, Bandcamp, Lifeformed, Janice Kwan |
Purchase
In order to download this soundtrack you must purchase it at or above the minimum price of $13 USD. You will get access to the following files:
TUNIC (Original Game Soundtrack) - Lifeformed x Janice Kwan (MP3 320).zip
428 MB